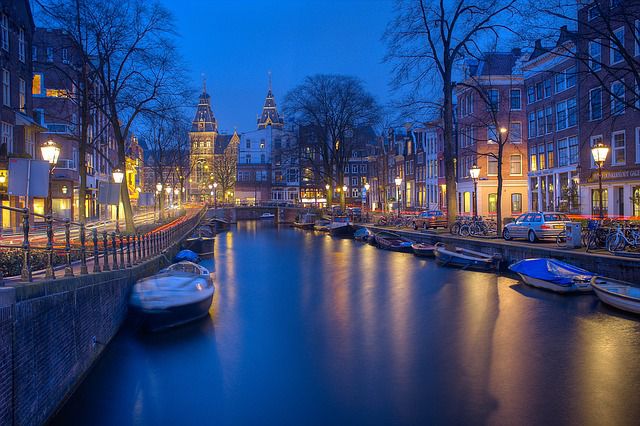 L'Institut Lean France est partenaire de la conférence Human-Centred Operational Excellence Global Summit organisée par Berry Professionals les 15 et 16 mars 2018 à Amsterdam.
Bénéficiez d'une remise de 20 % en vous inscrivant avant le 28 février 2018.
Chaired by Mrs Cécile Roche, Lean & Agile Director, THALES Group, who will be tackling the topic : Lean, For a Human Centric Digital World and introducing her coming book "Le LEAN en Ingénierie, Guide de voyage" or "Lean In Engineering: a Travel Guide"… our uniquely interactive two day meeting will be gathering multiple industry practitioners who will be delivering valuable industry-based case studies, experience feedbacks and hot issues exchanges in the form of Plenary Sessions, Panel discussions, Round Tables and Workshops.
People First…! People "Last"…!
Is none of your Transformation, Performance, Change, Improvement or Excellence (Tools, Processes or Strategies) really responding? Know that your organisation's ultimate & timeless asset has been and will always be its "PEOPLE"!! especially in today's increasingly Technology-Driven, Knowledge-Intensive, Digital-Based and Customer-Centric Business Environment.
Establishing ceaseless business growth and success is first and foremost ensuring that every "Human" corporate member, from "Human" executives all the way down to "Human" employees – White or Blue Collars, in offices or in shop floors – are intrinsically involved in creating value to their organisation; in a way that every "Human" corporate member can originate, observe and assess the flow of value to the "Human" customer and be able to sustain that flow in order not to disrupt the excellence journey.
So, if you are asking yourself where your business excellence journey is heading for, join the 2nd Human-Centred Operational Excellence Global Summit in Amsterdam, next 15th & 16th March 2018; and many of your questions will not be begging for answers anymore.
Get valuable insights into how to:
Improve Organisational Values through Leadership Optimization
Engage Workforce in Operational Excellence
Build People in order to build an Adaptive Production System
Win People in a Corporate-Wide Lean Transformation
Develop Ownership in Teams
Align HR with OpEx Fundamentals
Engage People from Lean 1.0 to Lean 2.0
Adopt Lean in a Human Centric Digital World
Enable CI Practices even in Terrible Straits
Engage in Interactive sessions around:
How to Design, Implement and Sustain a CI Culture
How to engage People, Process & Technology towards a Successful Digital Transformation
How Leadership behaviors impact CI
En tant que partenaire de l'événement, l'Institut Lean France vous permet d'obtenir une remise de 50 % jusqu'au 15 janvier. Pour en bénéficier, utilisez le code promo : 20op2018x lors de votre inscription ici.